We make no secret of our
love of wine

.

The location, the soil, and the climate fulfill all the natural prerequisites for optimal grapes and typical wines. But it's the personal style and passion of the cellar-master that put their stamp on the final product and breathe life into the wine. We have a long tradition, but also make use of advanced techniques and designs. Wine connoisseurs will find the Niklaserhof the ideal place to deepen their understanding of wine and learn about the process of wine-making in a small, family-operated wine-growing estate.

We also sell our wines at our estate, and you are welcome to come and discover for yourself their quality in a wine-tasting. We are also open on the weekend. We request that you call in advance for an appointment. Do you have questions about our wines? Would you like to arrange for a wine-tasting? Then please contact us!
Discover our wines and their locations in the wine-growing areas of Kaltern / Caldaro: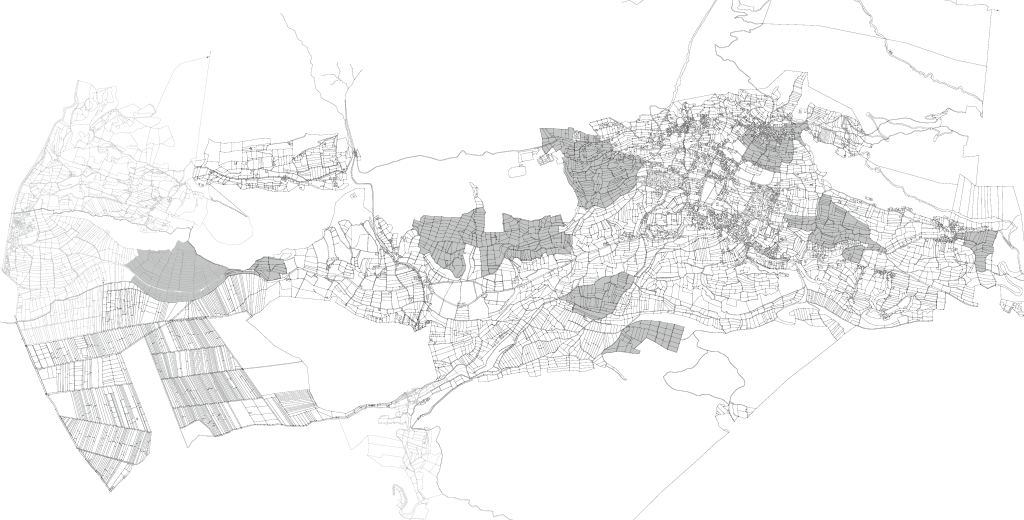 Discover our wines and their locations in the wine-growing areas of Kaltern / Caldaro: Schweigeregg