Südtiroler Weißburgunder Riserva
KLASER Salamander

Alcoholic content: 13,5 %
Acidity: 5,4 g/l
Residual sweetness: 0,6 g/l
Food pairings
Our Pinot Blanc Riserva is an outstanding companion to flavorsome starters, tartares and light meats and poultry.
Vinification:
The wine reaches the initial maturity stage following fermentation of the must in 500 l oak barrels and 12 months aging on the lees in wood. It then spends another six months on the lees in stainless steel tanks. The combination of best quality grapes and the long period spent on the lees is the key to the longevity of our Pinot Blanc.
Grapes:
Pinot Blanc
Age of vines:
30 years
Site:
Kardatsch, 550 metres above sea level
Soil:
calcareous gravel
Vine training:
spurred cordon training system, near-natural integrated production.
Serving temperature:
12° – 14°C
Description
A wine of true refinement. A product of the very best terroir and near-natural cultivation carefully matured. Complex on the nose and full on the palate. Golden yellow like the fire salamander.
Tatsing notes:
Color: golden yellow
Aroma: highly complex play of aromas with notes of red apples, Williams pear and melon with restrained underlying notes of wood.
Taste: powerful on the palate with a harmonious body; fresh mineral aftertaste.
Downloads
Südtiroler Weißburgunder Riserva KLASER Salamander 2020
Südtiroler Weißburgunder Riserva KLASER Salamander 2019
Südtiroler Weißburgunder Riserva KLASER Salamander 2018
Grapes for our Südtiroler Weißburgunder Riserva
KLASER Salamander

are harvested at these wine-growing locations in Kaltern: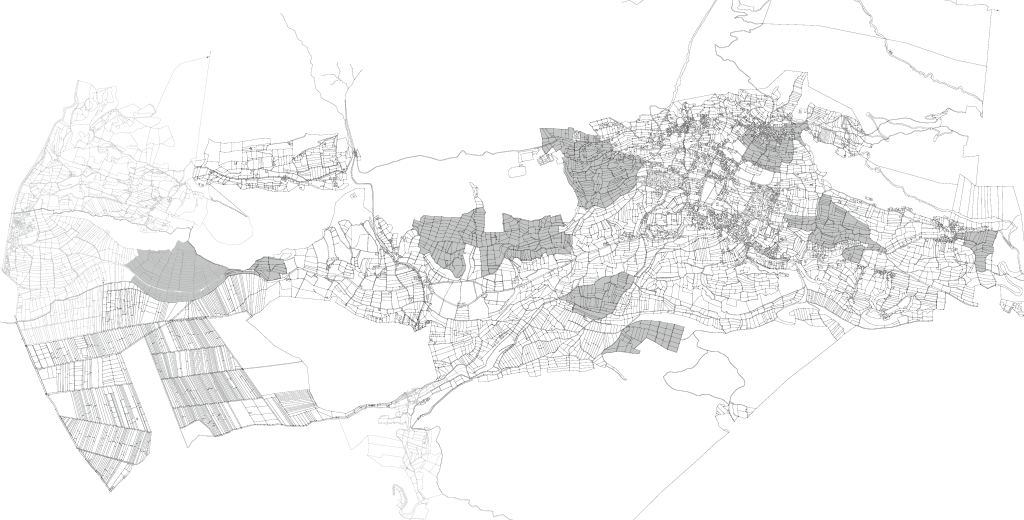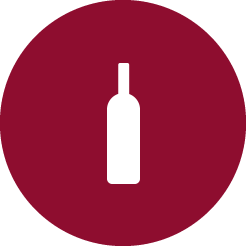 Bottle
GL 71 - glas - green glass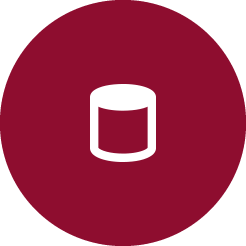 Kork
FOR51 - cork - sep. collection for organic waste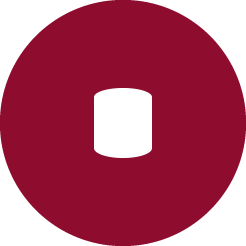 Capsule
C/ALU90 - plastic / aluminium - aluminium and metal collection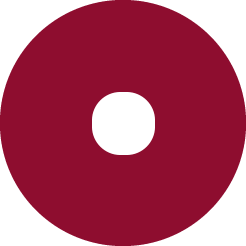 Possible Plastic
PET1 - plastic - waste separation
Follow the directions of your municipality