Südtiroler Kalterer See Classico Superiore
KLASER Hecht

Alcoholic content: 13 %
Acidity: 4,6 g/l
Residual sweetness: 0,3 g/l
Food pairings: 
This classic Alto Adige wine is almost always a convincing choice. It is perfect with smoked bacon, sausage and cheese, summer starters and fish. Served lightly chilled, it is the ideal wine for a social gathering on a warm day.
Vinification:
Short must fermentation in stainless steel tanks at a cool controlled temperature and final fermentation at 18 °C. Malolactic fermentation in stainless steel tanks.
Grape variety, age of vines:
Schiava in all its varieties, 30 to 40 years.
Site:
Barleit 400 m a.s.l.
Soil:
loamy soils and calcareous gravel.
Vine training:
pergola training system, near-natural integrated production.
Serving temperature:
12 – 15 °C
Description
This wine is fun. Made with selected Schiava grapes, it has an elegant fruity bouquet. A typical Schiava from Lake Kaltern – and very much at home here. Just like the pike.
Tasting notes:
Color: brilliant light ruby red
Aroma: elegant fruity bouquet of red berries.
Taste: racy on the palate with lingering spicy mineral notes and a delicate opulence.
Downloads
Südtiroler Kalterer See Classico Superiore Hecht 2022
Südtiroler Kalterer See Classico Superiore Hecht 2021
Grapes for our Südtiroler Kalterer See Classico Superiore
KLASER Hecht

are harvested at these wine-growing locations in Kaltern: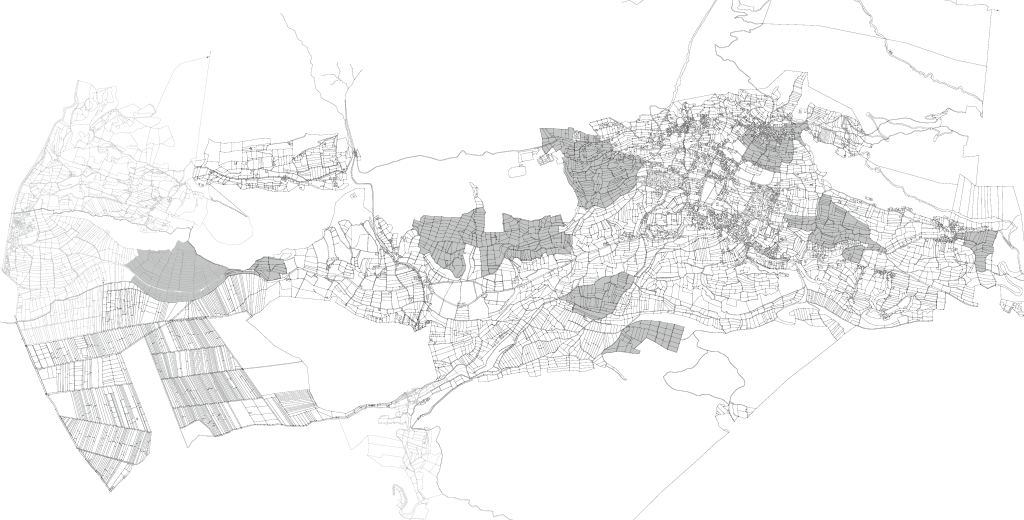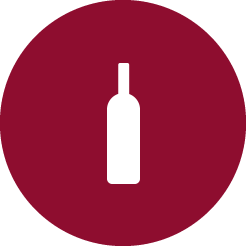 Bottle
GL 71 - glas - green glass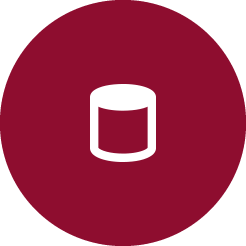 Kork
FOR51 - cork - sep. collection for organic waste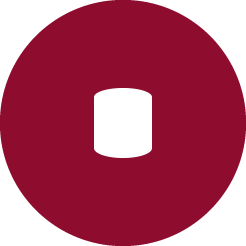 Capsule
C/ALU90 - plastic / aluminium - aluminium and metal collection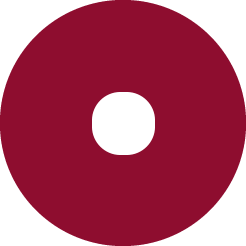 Possible Plastic
PET1 - plastic - waste separation
Follow the directions of your municipality